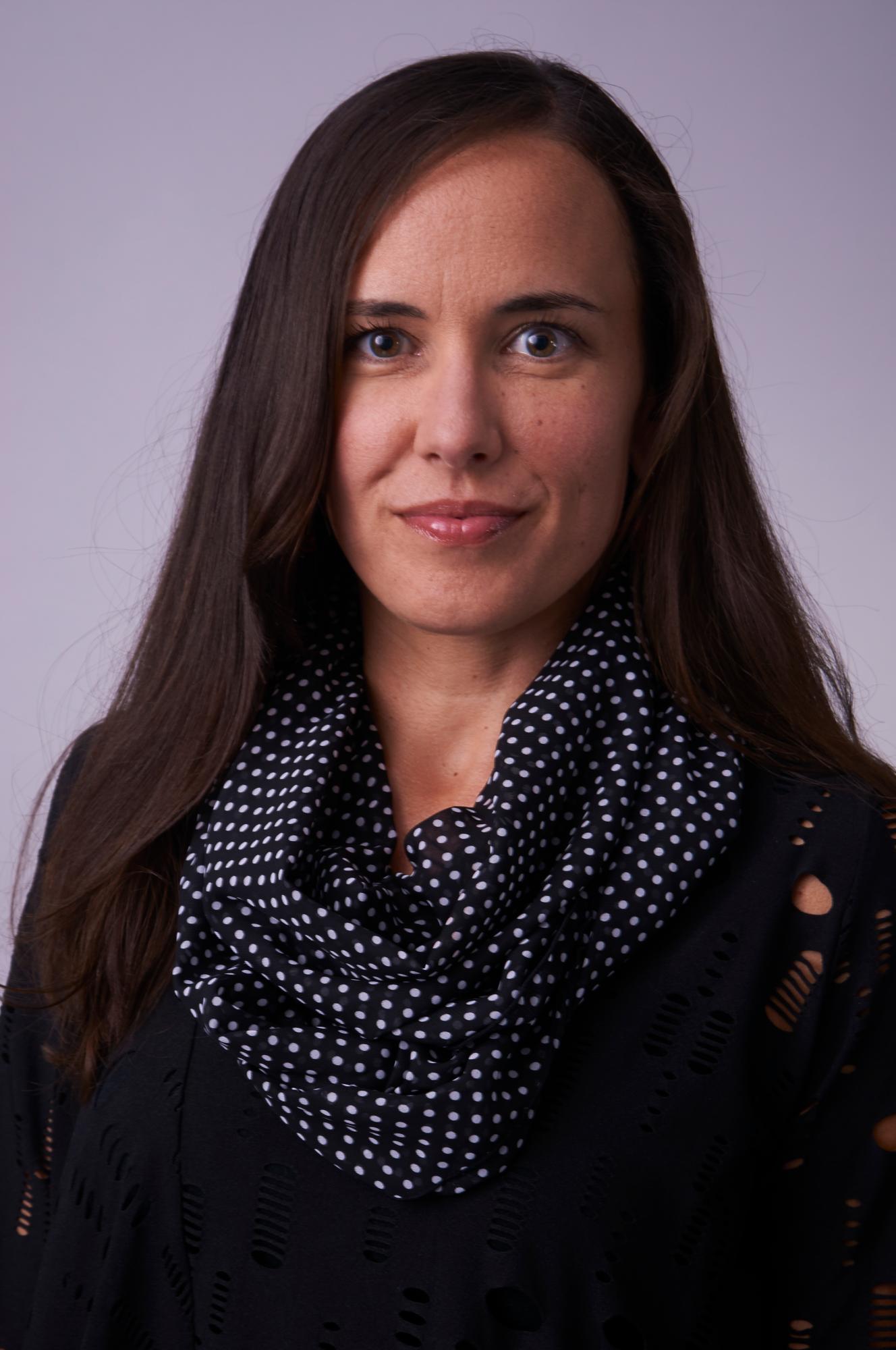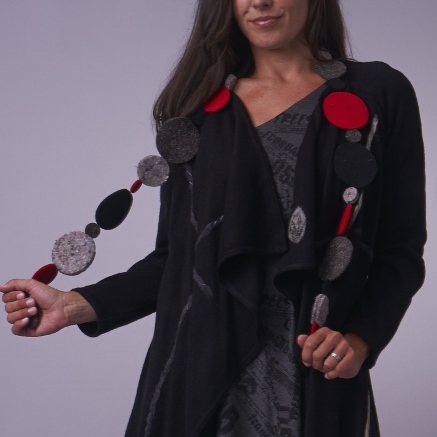 THE NECK CHAIN -

$75
(06.03)
Hand assembled chain necklace using 1", 2" and 3" medallions of black, light grey, charcoal and red 100% wool. The medallions are arranged in almost unlimited combinations of size and color making each chain totally unique. Lengths vary from

50

"-60".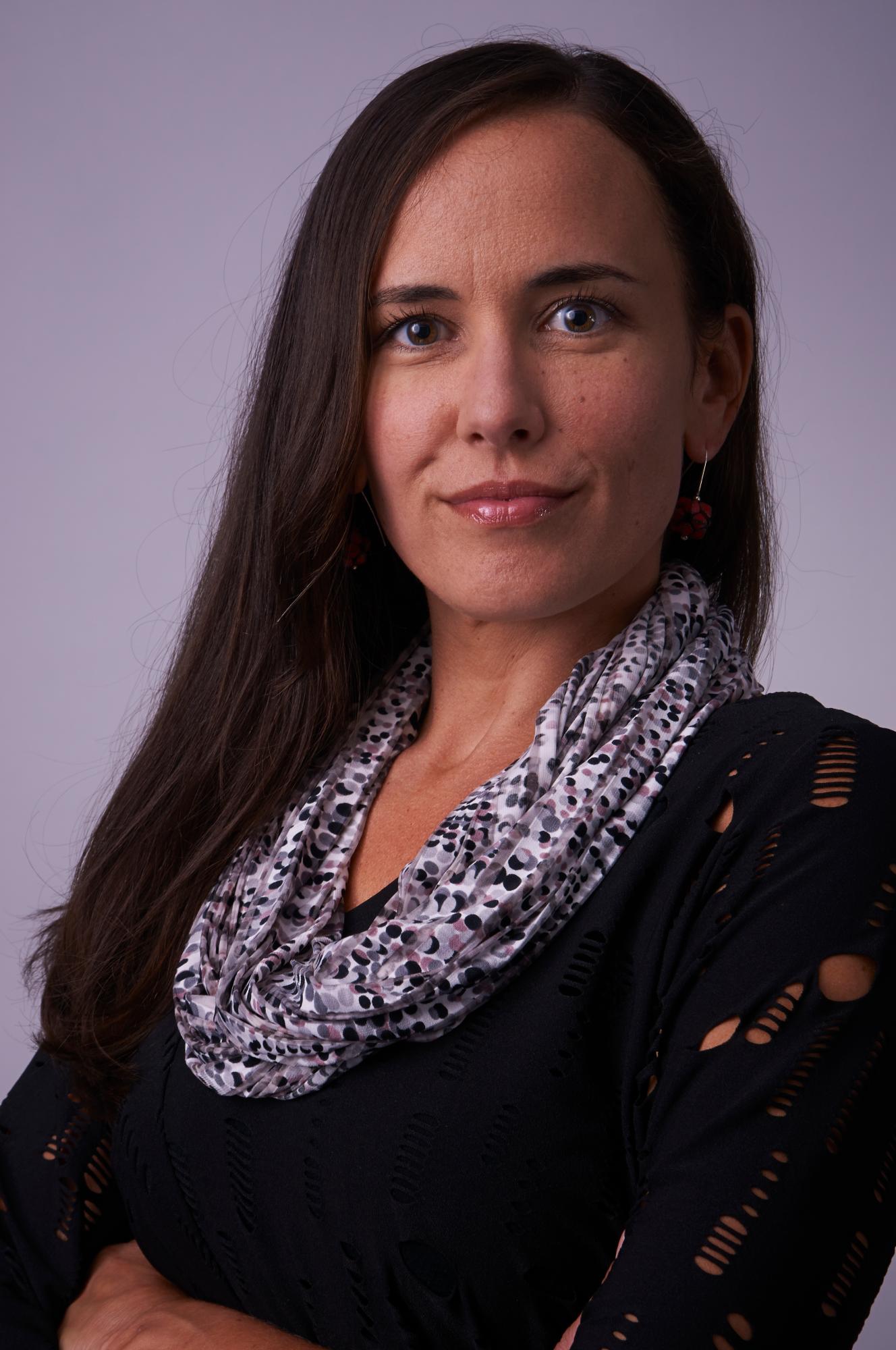 Unique ruffled rayon

scaves available in the colors and patterns shown. Lengths vary from 50"-70"
THE

NEEDLE

FELTED SCARF

- $90
(06.01)
THE

NEEDLE

FELTED

PANEL

SCARF

-

$129
One-of-a-kind hand assembled wool panels with hand needle felted designs. Available in black or charcoal 100% wool or wool knit. Lengths vary from 60" -70"

.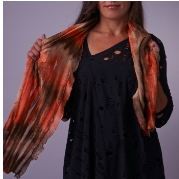 THE INFINITY SCARF

-
$
6
5 (06.05)
is the indispensable accessory. Available in assorted fabrics, colors and patterns.